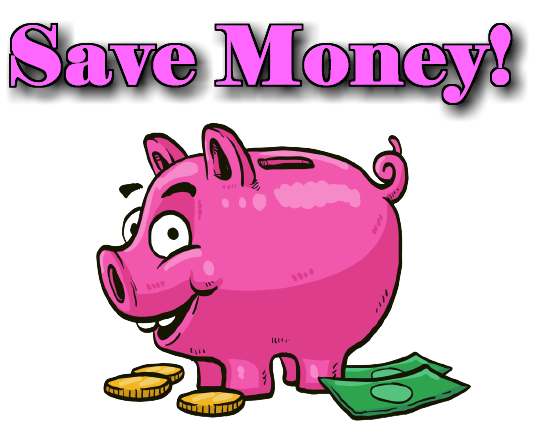 You are probably thinking:
"I love the

huzo.com

brand,
but it's a bad timing..."
I run a day by day business with a lot of expenses.
My market size is still too small.
I'm unsure of my business success.
The economic situation is uncertain.
Rent this domain and...
Grow your business!
Hopefully buy it later.
Test the waters at low cost.
Pay a reasonable rental fee.
No risk, domain is put in escrow.
No obligation, stop at anytime.
Get an exclusive buying option.